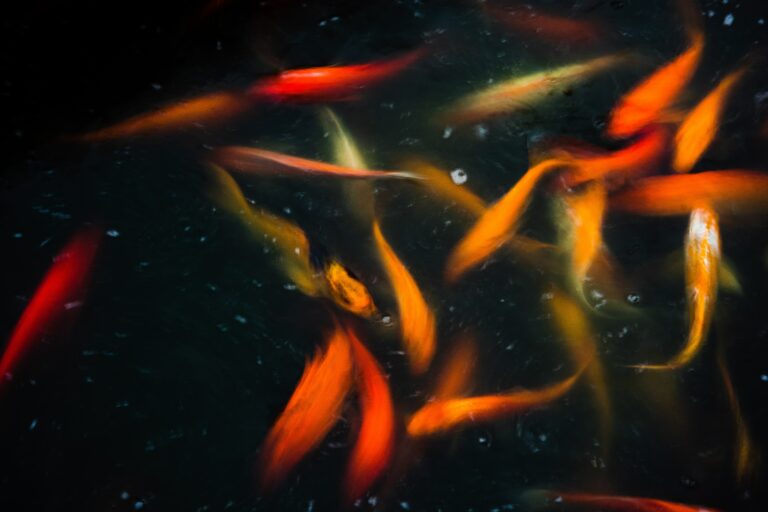 Kids' Kung Fu Classes Cancelled 9/30/23
          As a reminder to our Shaolin community, there will be no classes this weekend! Si Bok and Si Mo will be out of town. We will be visiting our Tucson school in honor of Si Fu Blue's wedding! Congrats to our Kung Fu family!
          The Adult class will continue as normal on Wednesdays, and Kids' and Teens' classes will pick up again next weekend on 10/7. 
Wondering when our next class is? Check out our calendar of classes!