A martial arts school for kids, teens, and adults
Located in Northeast Portland, Oregon
Our school in Portland, Oregon is led by Si Gong Matthew Ruhl and Si Mo Shannon Ruhl under the wings and guidance of Si Tai Gong Robert Firestine. Our branch of Shaolin Kung Fu began in San Francisco with our Grandmaster, and was then grown by Si Tai Gong Robert who brought the school to Tucson. Now Si Gong Matthew leads our Portland branch established in 2019.
Our school focuses on the journey and development of the self through the practice of Shaolin Kung Fu. With respect to the practice, our school does not take part in tournaments or approach the art as a sport. We are looking for humble, kind, and compassionate students who seek to develop themselves through the practice of Kung Fu.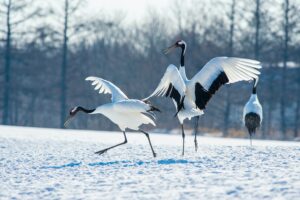 The end of last session was exciting to say the least. Thanks to everyone who was able to make it for our very memorable Kung Fu promotion day. Congratulations to all of our students who worked so hard...
Read More
There will be no classes next week (11/22/23 - 11/25/23) to allow for families to have more time together. Thank you to everyone who has come to classes this last year and shared your experiences and perspectives...
Read More
Questions about getting started?
Contact us with any questions or interest!