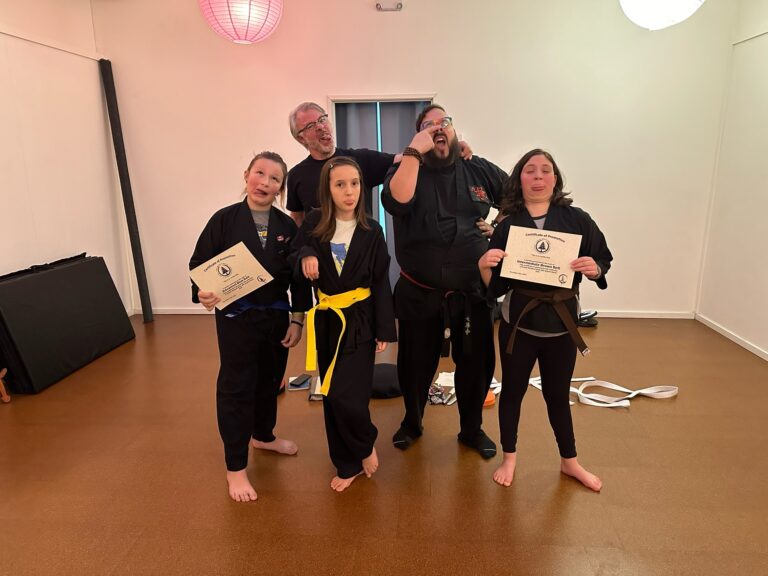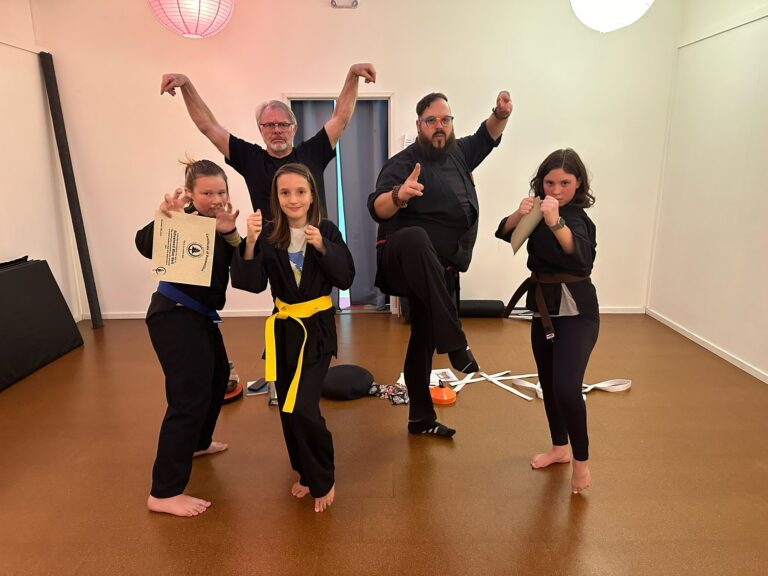 Winter Session Brings in the New Year 2024!
          The end of last session was exciting to say the least. Thanks to everyone who was able to make it for our very memorable Kung Fu promotion day. Congratulations to all of our students who worked so hard to earn their promotions. There's some exciting new colored belts in our midst! 
          For those of you who were here over Thanksgiving week, you might have been able to meet our special guest–none other than Si Gong Robert Firestine! After our students got a chance to meet him, he surprised us with a promotion for our teacher too, to seventh-degree black belt. Congratulations to our new Si Gong  Matthew and Si Tai Gong  Robert! 
          Next up is our winter session which will last from early December 2023 through the first weekend of March 2024. Now is the perfect time to begin classes if you know of a student of any age who is interested in starting their journey! Our teens and adults have some exciting new forms to learn this term, and kids will be moving through their focuses as always.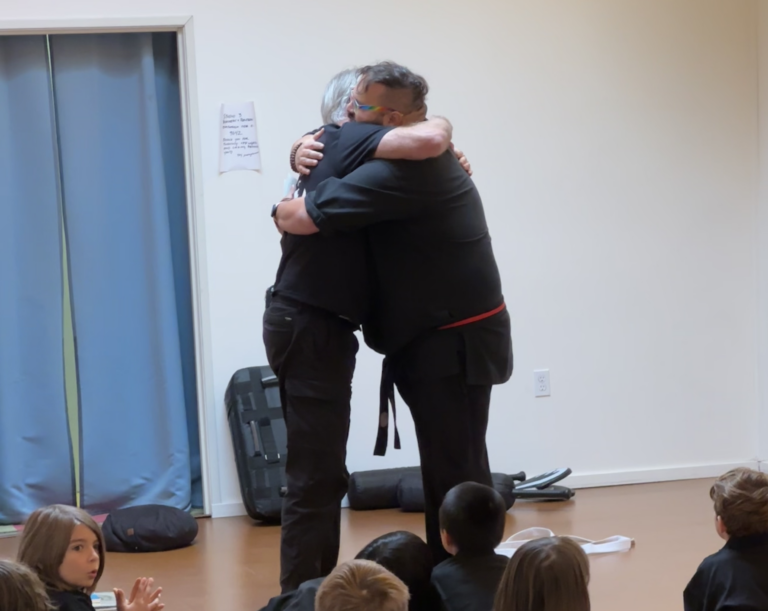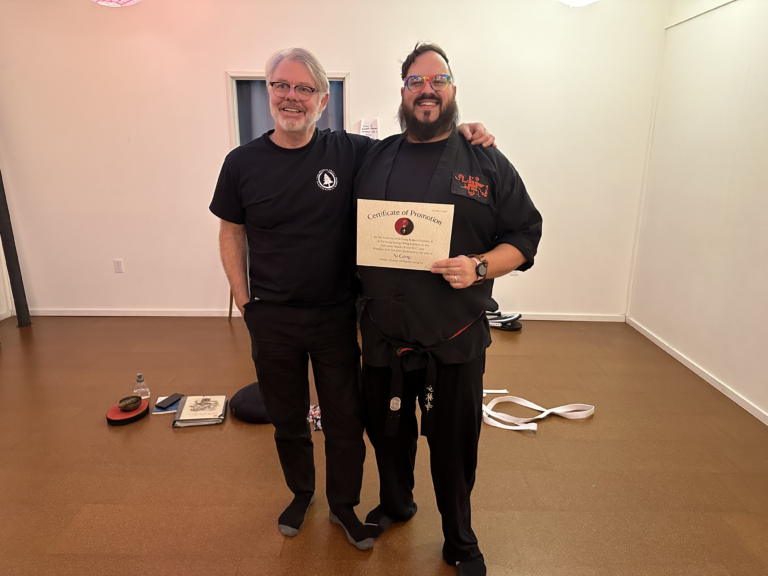 Check out our calendar of classes for more info!
Questions about getting started?
Contact us with any questions or interest!